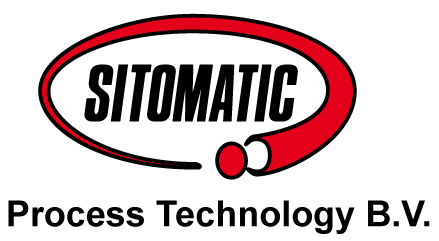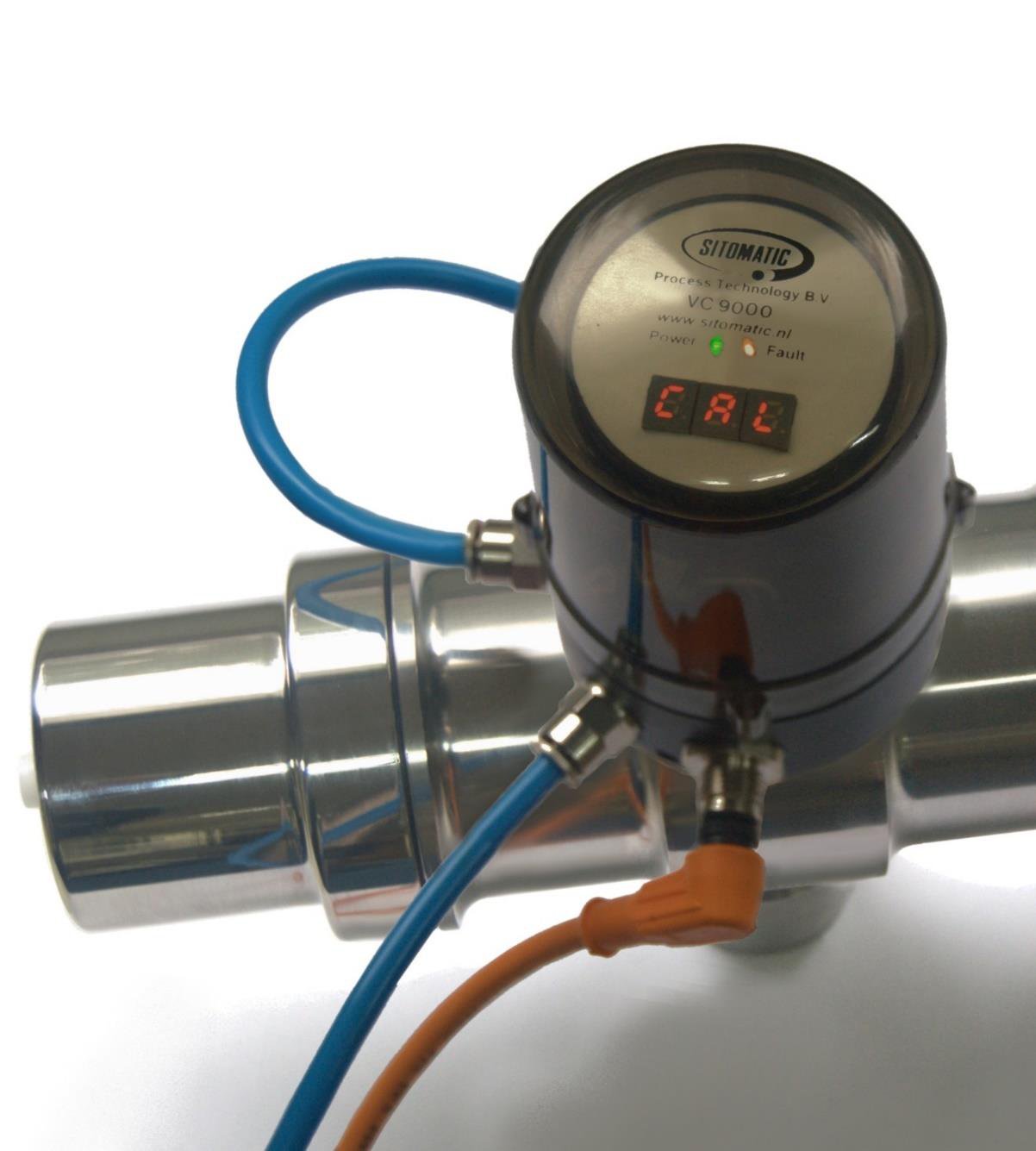 Sitomatic Process Technology B.V. is an independent Dutch company dedicated to the development, manufacturing and sales of high quality control systems for the process industry.
Sitomatic is a NEN-EN-ISO 9001: 2015 certified company, as well as a member of AS-International and PI (PROFIBUS & PROFINET International) associations.
Sitomatic has over 40 years of experience in the field of process automation. We are proud of our many specific and smart solutions for the process industry.
Our strength lies in our flexibility to find a solution for most, if not all of the challenges our customers present us with. We offer consultancy and reverse engineering services for older installations, as well as replacement parts that are no longer available from their original manufacturers.
Sitomatic have specialized in valve control systems for process automation. Our valve controllers are the perfect solution for individual controlling and monitoring, and can be used on almost any type of valve in the industry.
The valve-controllers are equipped with all functions for position monitoring. They can be used for controlling pneumatic actuators thanks to built-in solenoids. This means that our units are compact and that they can control the complete valve without need of external solenoids or extra sensors.
Detailed information is available on request.
Call us: +31 (0)594-516670 or fill in the Contact form.
Did you know that Sitomatic is busy with Industry 4.0?
Industry 4.0 was first described in 2011 by the Fraunhofer Heinrich Hertz Institute as a set of new technologies to "reliably produce goods and services with near-zero defects".
The concept has since become widely known and implies that the fourth industrial revolution will cover all industries related to the production of goods and services that are enhanced, automated, digitally connected and optimized using sensors.
Industry 4.0 has been defined as "a name for the current trend of automation and data exchange in manufacturing technologies, including cyber-physical systems, the Internet of things, cloud computing and cognitive computing and creating the smart factory"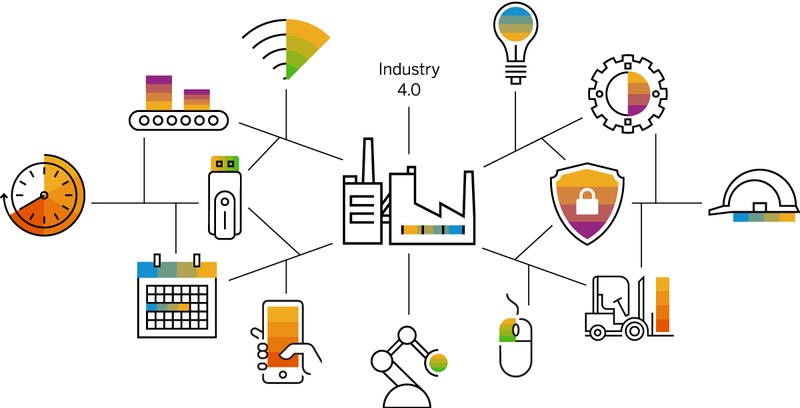 Our engineers follow the trends of automation and data exchange used in industrial manufacturing techniques, the development of which is Industry 4.0 also known as Smart Industry.
The big advantage of 4.0 is that more and more equipment tells you the status and the need for maintenance.
We use IO-Link and AS-i 5 to process this flow of data and to make schedulable maintenance possible.
In a production environment, there is nothing more annoying than malfunctions and the unexpected failure of equipment. In addition to production loss and continuity, this also means extra costs for repair and recovery, which are often not budgeted and which put an extra burden on the maintenance budget.
With the Industry 4.0 or "Smart Industry" philosophy, maintenance becomes predictable and therefore plannable. Take as an example a valve that itself indicates that it suffers from a leaking seal or an actuator that indicates that it has stagnation when opening or closing before it actually fails, which is not science fiction but all possible using the philosophy behind Industry 4.0 .
To meet this trend, Sitomatic develops valve controllers for IO-Link and ASi-5, these controllers can exchange much more data and are therefore certainly suitable for use in modern production facilities. The great advantage of the control heads developed by
Sitomatic is that they can be used on all manufacturers and brands of valves. This is ideal for you because it allows you to switch to a smart factory in an existing process environment and it is certainly not necessary to build a completely new installation. This can save significantly on the cost of an upgrade.
If you want information for application in your company or production environment, Sitomatic has a lot of in-house knowledge to advise and support you in the implementation of Industry 4.0 in your production environment!
Contact us and we will gladly take on a new challenge.

Detailed information is available on request.
Call us:+31 (0)594-516670 or fill in the Contact form.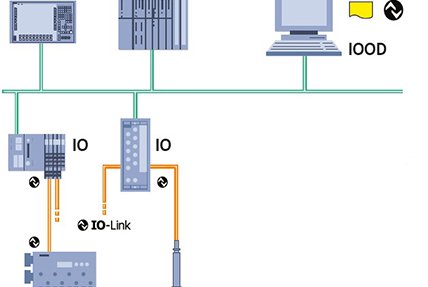 What is IO-Link?
IO-Link is the first standardised IO technology worldwide (IEC 61131-9) for the communication with sensors and also actuators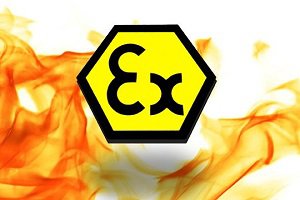 What is ATEX?
ATEX is an abbreviation for "ATmosphere EXplosible".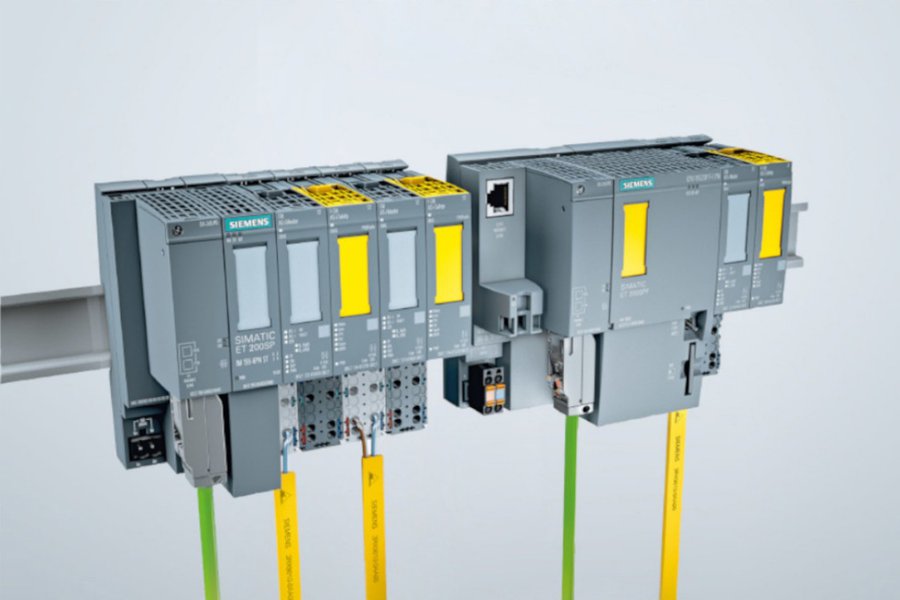 More about AS-Interface?
Actuator Sensor Interface (AS-Interface or ASi) is an industrial networking solution.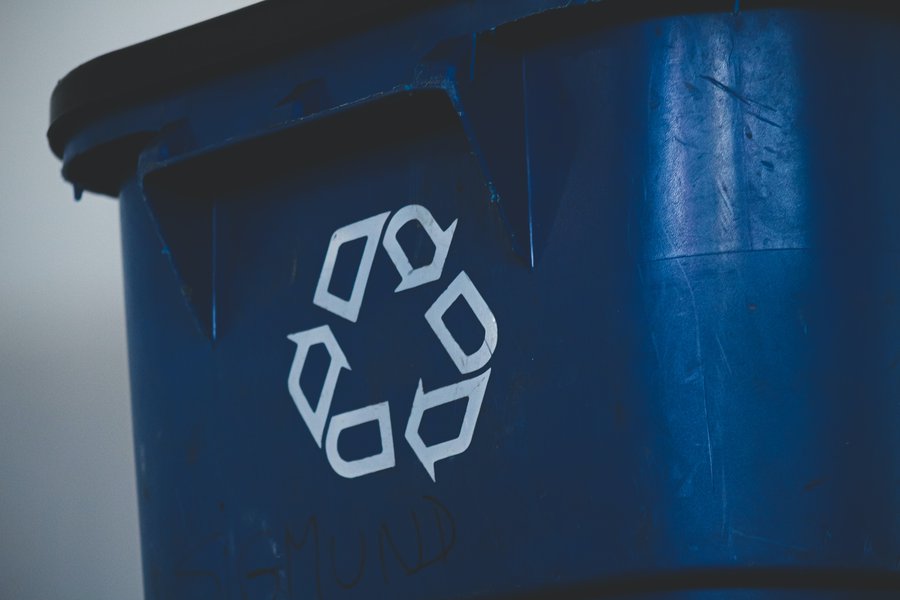 Sustainability
Sitomatic uses sustainably produced materials.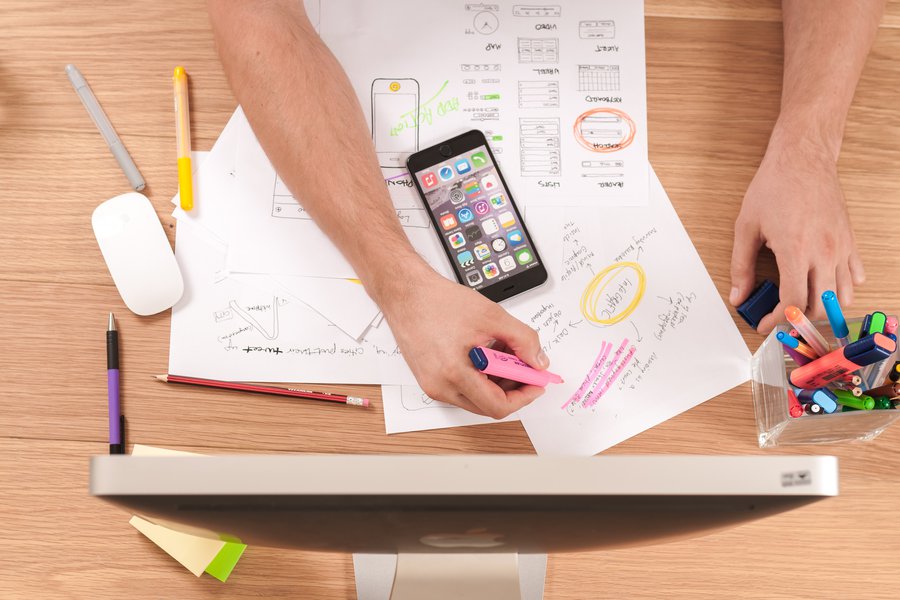 R & D / Engineering
Sitomatic develops tailor-made solutions for both hardware and software.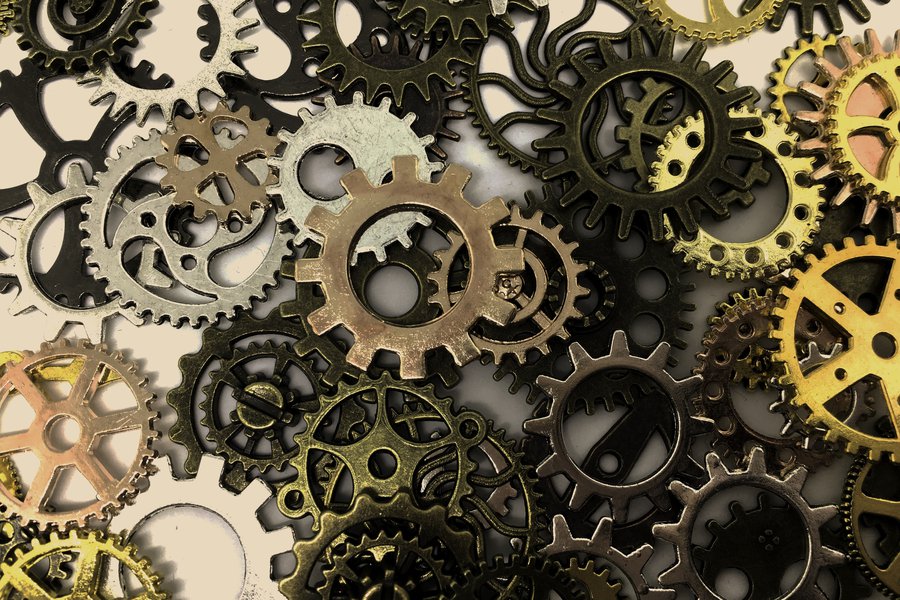 Industries
A wide range of manufacturing or processing industries.