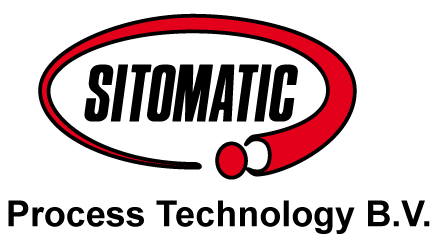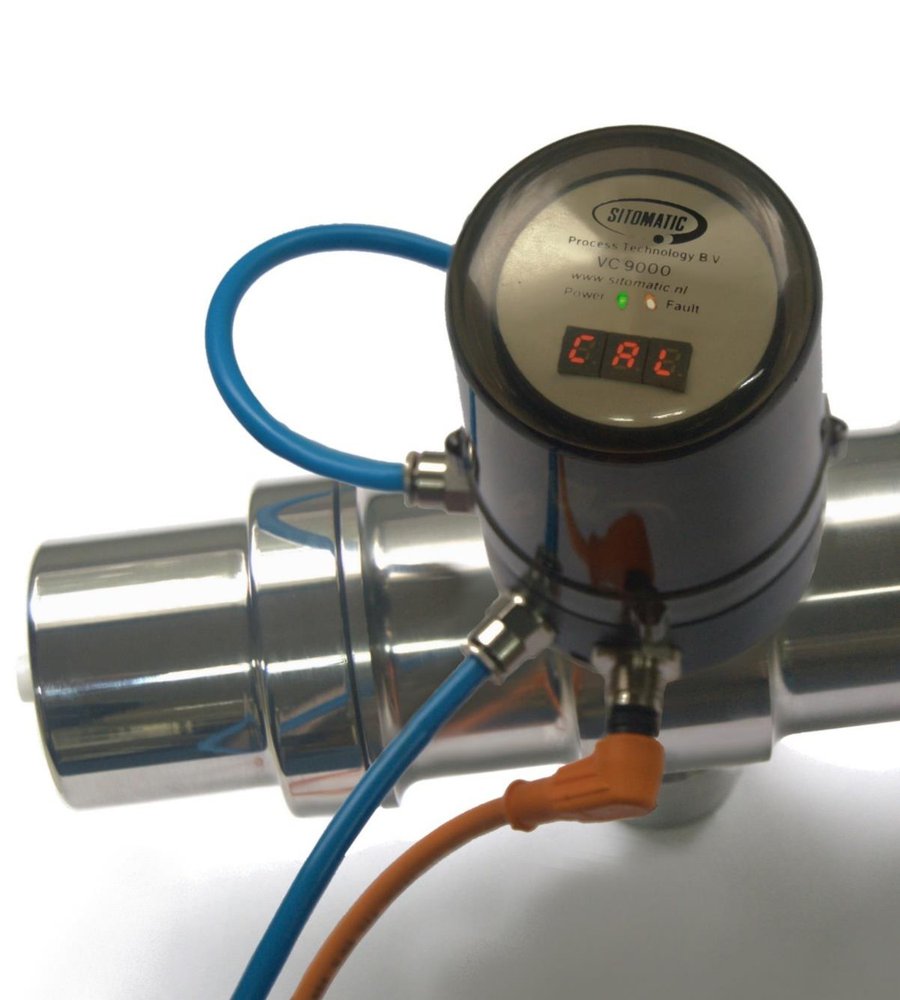 Sitomatic Process Technology B.V. is an independent Dutch company dedicated to the development, manufacturing and sales of high quality control systems for the process industry.
Sitomatic is a NEN-EN-ISO 9001: 2015 certified company, as well as a member of AS-International and PI (PROFIBUS & PROFINET International) associations.
Sitomatic has over 40 years of experience in the field of process automation. We are proud of our many specific and smart solutions for the process industry.
Our strength lies in our flexibility to find a solution for most, if not all of the challenges our customers present us with. We offer consultancy and reverse engineering services for older installations, as well as replacement parts that are no longer available from their original manufacturers.
Sitomatic have specialized in valve control systems for process automation. Our valve controllers are the perfect solution for individual controlling and monitoring, and can be used on almost any type of valve in the industry.
The valve-controllers are equipped with all functions for position monitoring. They can be used for controlling pneumatic actuators thanks to built-in solenoids. This means that our units are compact and that they can control the complete valve without need of external solenoids or extra sensors.
Detailed information is available on request.
Call us: +31 (0)594-516670 or fill in the Contact form.
Successfully achieved recertification ISO 9001-2015.
Sitomatic Process Technology B.V. has demonstrated that the company has a management system that meets the requirements set in:
NEN-EN-ISO 9001: 2015 for the scope:
Advising, engineering, testing and manufacturing of measuring and control components for installations in the process industry.
Recently the "Sitomatic organization" has been audited for the recertification of ISO 9001-2015.
This audit was successful and the new certificate has again been granted to Sitomatic Process Technology B.V for the next three years.
With this recertification, Sitomatic shows that our quality systems are in good order!
The products & services can be delivered as agreed and in the quality that our customers can expect from Sitomatic.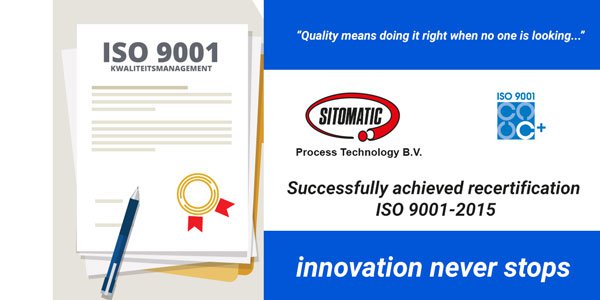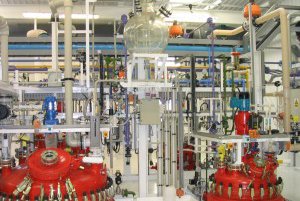 Technology & Application
In the beginning, production is the reason why factory plants do exist. Controlled by a supervisor raw materials are formed and treated by all kinds machines and apparatus to make the desired products.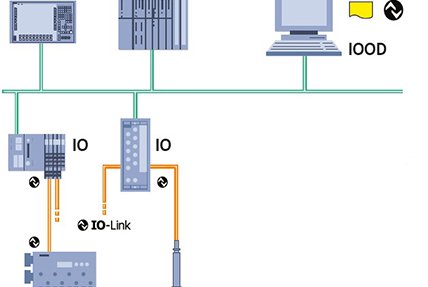 What is IO-Link?
IO-Link is the first standardised IO technology worldwide (IEC 61131-9) for the communication with sensors and also actuators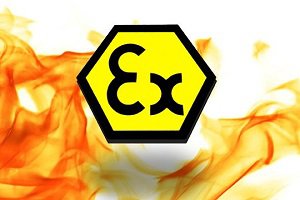 What is ATEX?
ATEX is an abbreviation for "ATmosphere EXplosible".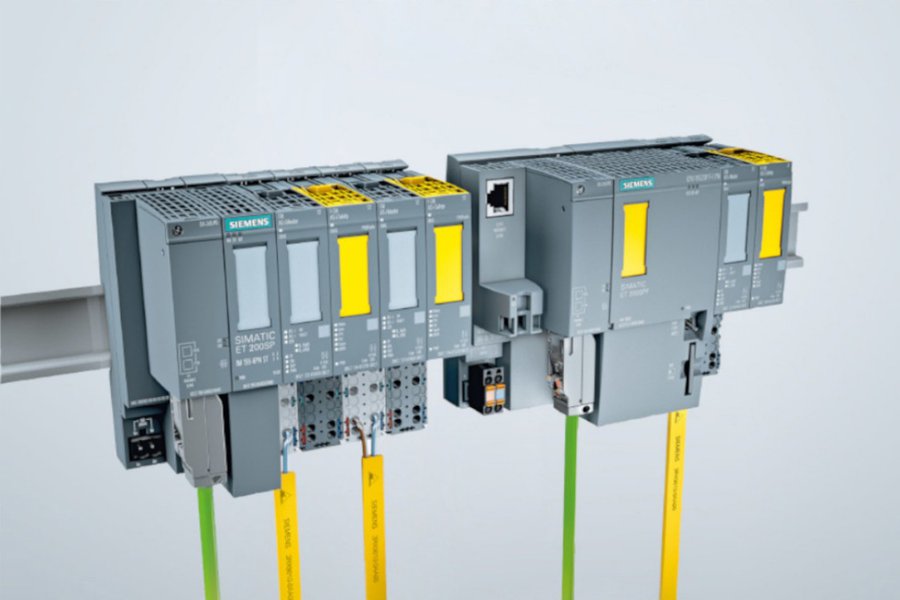 More about AS-Interface?
Actuator Sensor Interface (AS-Interface or ASi) is an industrial networking solution.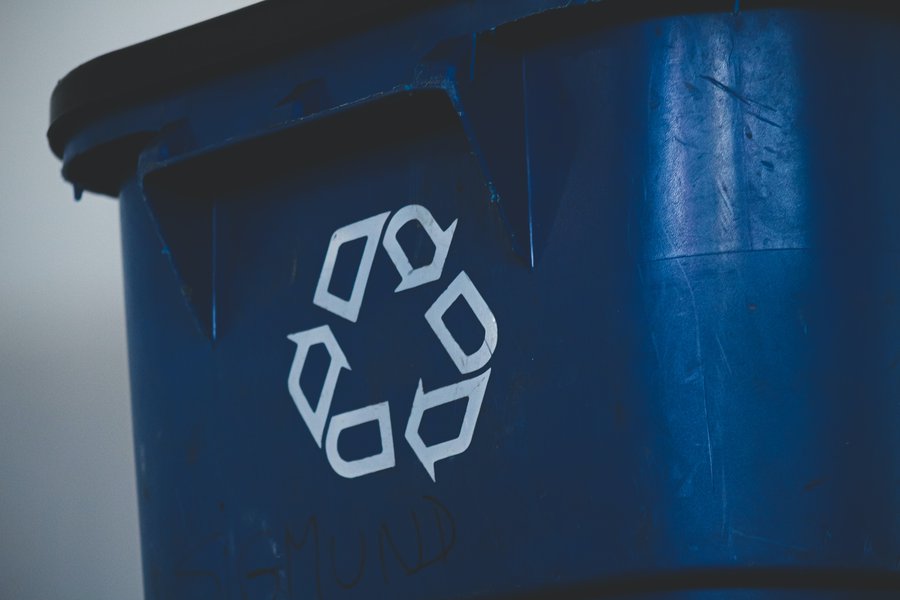 Sustainability
Sitomatic uses sustainably produced materials.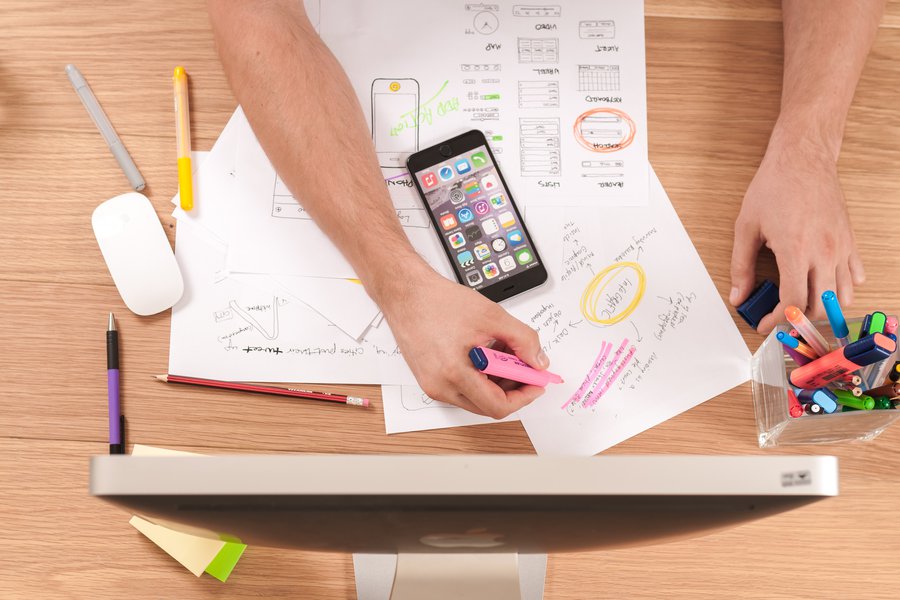 R & D / Engineering
Sitomatic develops tailor-made solutions for both hardware and software.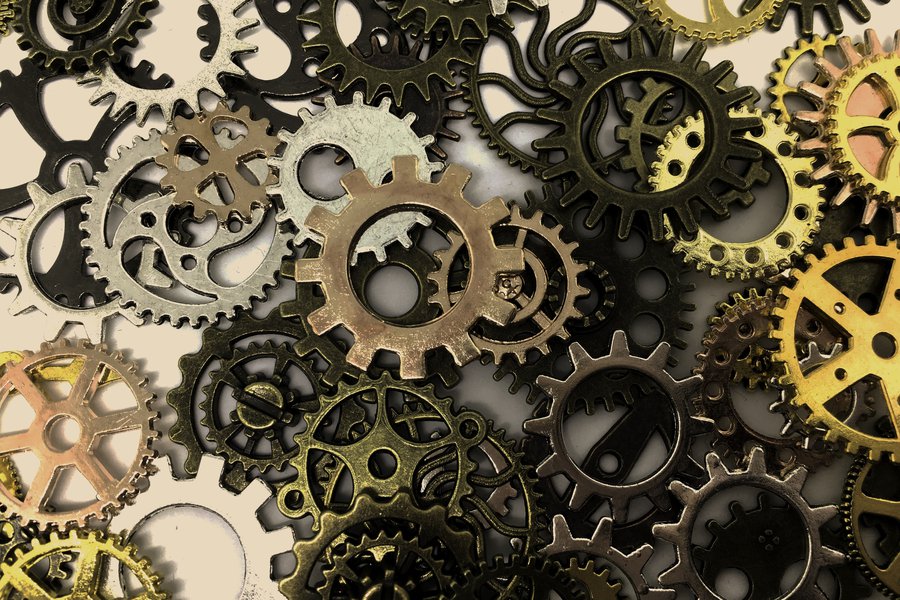 Industries
A wide range of manufacturing or processing industries.